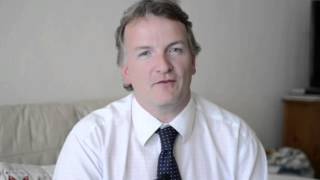 Jon Desmond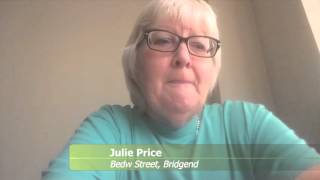 Julie Price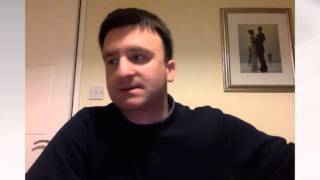 Ian Wynn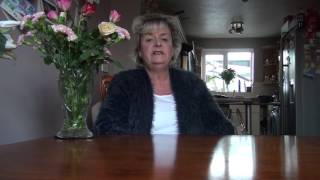 Dianne Sass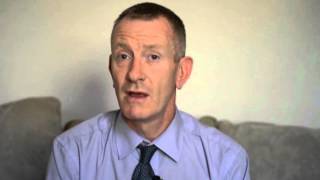 Warren Terry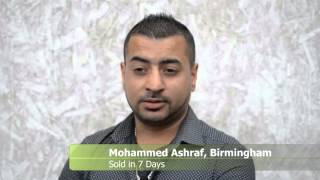 Mohammed Ashraf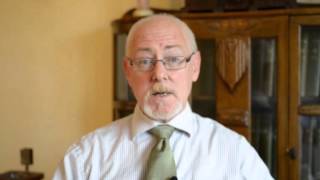 Mike Gaughan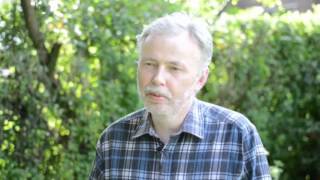 Julian Roberts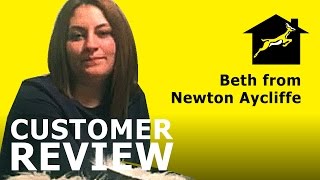 Beth Jones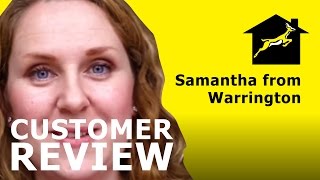 Samantha Lad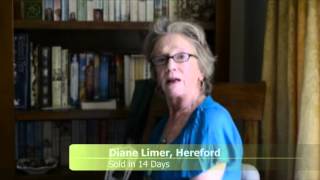 Diane Limer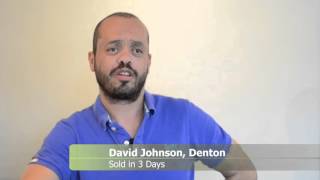 David Johnson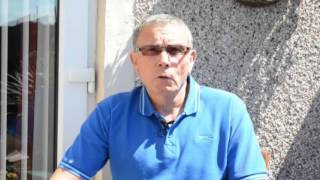 David Gardner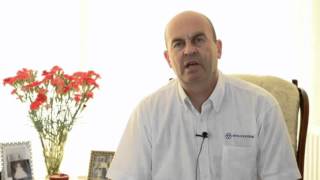 Andrew Hodgetts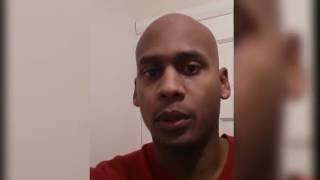 Roberto Castillo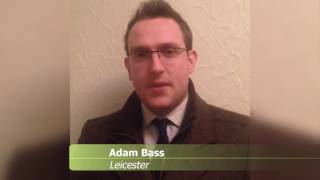 Adam Bass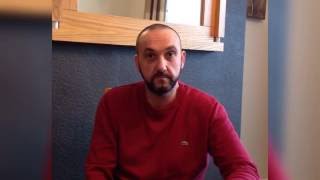 Eric Bates

4.7
recommend
Live customer review statistics based on independent customer reviews - www.allagents.co.uk

Branch
1 universal Square, Devonshire Street North
Postcode
OL5
Services
Sales (as a Vendor)
Experience
Would you use again? Yes
The agents had plenty of time to talk to us and explain the process of selling our house which we had lived in for over thirty years we didn't really have to do anything it was all done for us I would recommend them to anyone who was selling their property THANKYOU Springbok

Branch
1 universal Square, Devonshire Street North
Postcode
ST6
Services
Sales (as a Vendor)
Experience
Would you use again? Yes
After having the house up for sale with another agent and getting no viewings we decided to try springbok properties. they came to the house and explained how they worked and how much it would cost, they kept us up to date with every enquiry and any offers made on the property. If my wife and I ever have a house to sell again in the future we would have no hesitation in using springbok again

Branch
1 universal Square, Devonshire Street North
Postcode
WF13
Services
Sales (as a Vendor)
Experience
Would you use again? Yes
Having had our house on the market with another agent for over 18 months without any success we decided to try springbok. They were very good from day one. What they said they would do they did and in a very professional manor. Kept us informed all the way through and dealt with any problems quickly. I would not hesitate in using them again or recommending them to others. A top quality service from a confident and professional team

Branch
1 universal Square, Devonshire Street North
Postcode
BB2
Services
Sales (as a Vendor)
Experience
Would you use again? Yes
I can't praise Springbok properties enough for the way they handled marketing my property for me, their staff especially James and Jenna who I had most dealings with were friendly and courteous and kept me informed of any developments and offers throughout the process which concluded in a successful sale. If I had more properties to sell this is where I would go

Branch
** NA **
Postcode
B691
Services
Sales (as a Vendor)
Experience
Would you use again? Yes
I found the service reliable for the needs I wanted. Natalie always returned every phone call and always found the answer to what I asked. They sold my house as quick as they said they would. I had not heard of them before but would recommend them again. Very easy system to sell your house.
CALL US NOW FOR A FREE VALUATION
Remember, our valuation offer is completely free and doesn't commit you to anything at all. Take action now!
Freephone - we're open 24/7